Hospitality and Interior Design, "all-in-one" team
We are as much hoteliers as interior designers, and it's great for your hotel! Indeed, we understand what it takes to run a hotel, the cost, the energy, the notions of ROI and GopPar (the new Revpar) and how it should impact the hotel's design strategy. We will make a hotel product that is tailor-made to your market requirements and operational needs.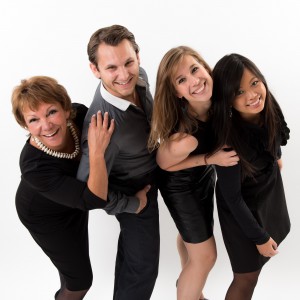 What is storytelling and why it matters
Storytelling is known to be an essential skill of leadership. In project management and concept design it is as vital as it helps focus and harmonize the multiple teams and personalities behind common goals. We believe that great concepts always need stories and that it will transcend throughout the project and staff into the guests eyes.
"Cruise Control Mode"
What if you could just sit comfortably and relax during the execution phase? To good to be true? With great and careful planning it is possible to do just that while respecting budgets and timing.
We propose a turnkey solution with our trusted partners. We can handle the hotel market business planning, architectural processes, the construction, the technology and techniques, the installations and the project management all the way to the last pillow and lightbulb.